Inspections
With ever changing codes and regulations we can help keep your building up to spec, be it a mid-rise residential or high-rise commercial property we provide regularly scheduled fire protection inspections to ensue your system will work as designed.
Over the years we have performed inspections for all industries including:

Commercial

Industrial

Residential

Retail

Assisted living facilities

Educational
With over 50 years of combined experience our technicians are ready to ensure the functional operation of your fire protection system.
All inspection reports are easily accessible and available online 24/7 via www.ITMTracking.com
Fire Alarm Inspections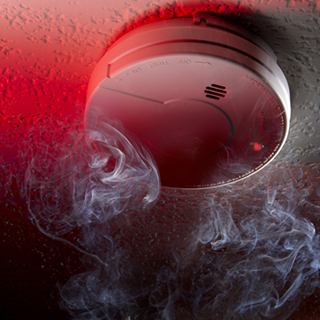 A Fire Alarm system is the most efficient method of alerting personnel in your building in the event of a fire, these alarms provide the means to help evacuate all occupants in an emergency.
Fire Alarm systems consist on numerous components working with one another, thus require periodic testing and inspections to ensure every element is functioning per manufactures recommendations and up to code.
At FireProTech we will test all aspects of your system from the fire alarm control panel (FACP) to your Initiating and Notification appliances ensuring all devices are communicating and functioning with one another. From testing a single zone to multiple buildings in an apartment complex our technicians have you covered.
Clean Agent System Inspections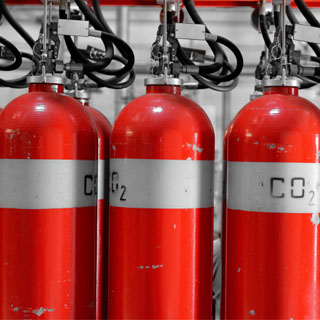 Clean Agent fire suppression systems are crucial in protecting sensitive inventory when conventional fire suppression methods are not an option. To ensure the safety of your inventory, fire suppression systems require proper maintenance and testing.
At FireProTech we inspect a broad range of Clean Agent Systems from Sodium bicarbonate to Monoammonium phosphate and ANSUL systems, our specialists will ensure your system is ready to protect your facility.
Extinguisher Inspections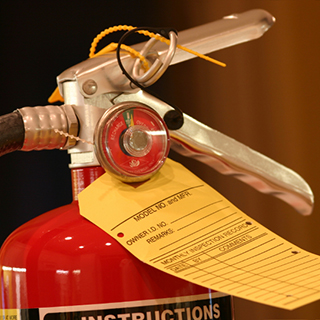 Fire Extinguishers are the first line of defense when no other means of fire protection are put in place. Fire extinguishers must be inspected, tested and tagged annually to ensure your business is prepared for any fire emergency. Extinguishers must contain the proper pressure and volume of extinguishing agent in order to be in good working condition.
Our extinguisher specialists have the knowledge to service extinguishers for all flammable agents: Ordinary solid combustibles, Flammable liquids and gases, electrical equipment, combustible metals and oils and fats.
Kitchen Hood Inspections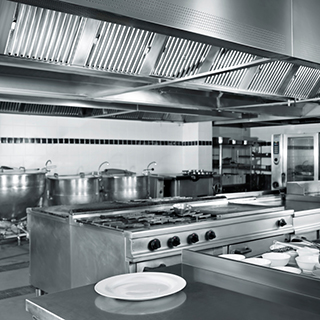 Ensuring the proper performance of your Kitchen Hood system is vital to any commercial kitchen operation and can mean the difference between the ability to bounce back from a fire or starting over from scratch. Our Kitchen Hood specialist are ready to schedule your semi-annual and annual inspections per local jurisdiction.
With over 10,000 restaurants in the city of Houston we have inspected and maintained Kitchen Hood systems in various industries:
Hospitality Industry
Culinary Industry
College Campuses
Retail shopping centers
Commercial High-rise buildings
Fire Sprinklers Inspections
Automatic Fire Sprinklers are at the core of every Fire Protection System, whether your building happens to be occupied or vacant they provide the peace of mind that your building will be protected 24/7 in the case of an emergency. Our job is to ensure if such an emergency is to arise, automatic fire sprinkler systems are fully operational and ready to protect life and property.
Our subs are experienced in all varieties of Fire Sprinkler systems and are constantly being trained and kept up to date with all new fire sprinkler developments to thoroughly ensure all pipes, sprinkler system valves, hangers and assembly meet fire marshal code and are fully operational.
Fire sprinkler technicians will thoroughly examine and inspect your sprinkler systems valves, pipes, hangers and assembly to meet fire marshal codes and ensure functional operation.
Fire Sprinkler inspections are performed weekly, monthly, quarterly, semi-annually and annually per NFPA 25 and appropriate authority having jurisdiction.